Escape everyday life and…
relocate for a while
Everything will be taken care of during your stay allowing you to focus on the important things; working remotely in peace, enjoying the tropical surroundings and spending free time ticking off your bucket list with the endless amount of activities available in Mauritius.
A dedicated concierge service will assist in planning your tailor-made stay, from car rental to local sim card and can even getting the kids into one of Mauritius' excellent schools!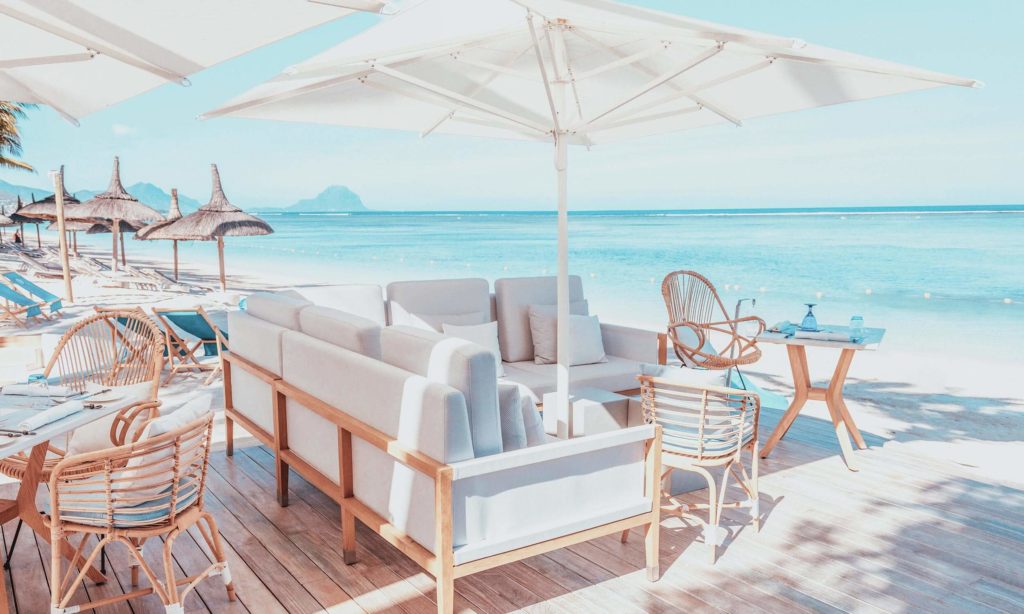 For overseas guests, Mauritius now offers a Premium visa enabling stays for up to one year (see conditions) and with current quarantine protocols of 14 days upon arrival maintained until at least 15th January, Sun Resorts offers accommodation during quarantine free of charge for a long stays of one month or more.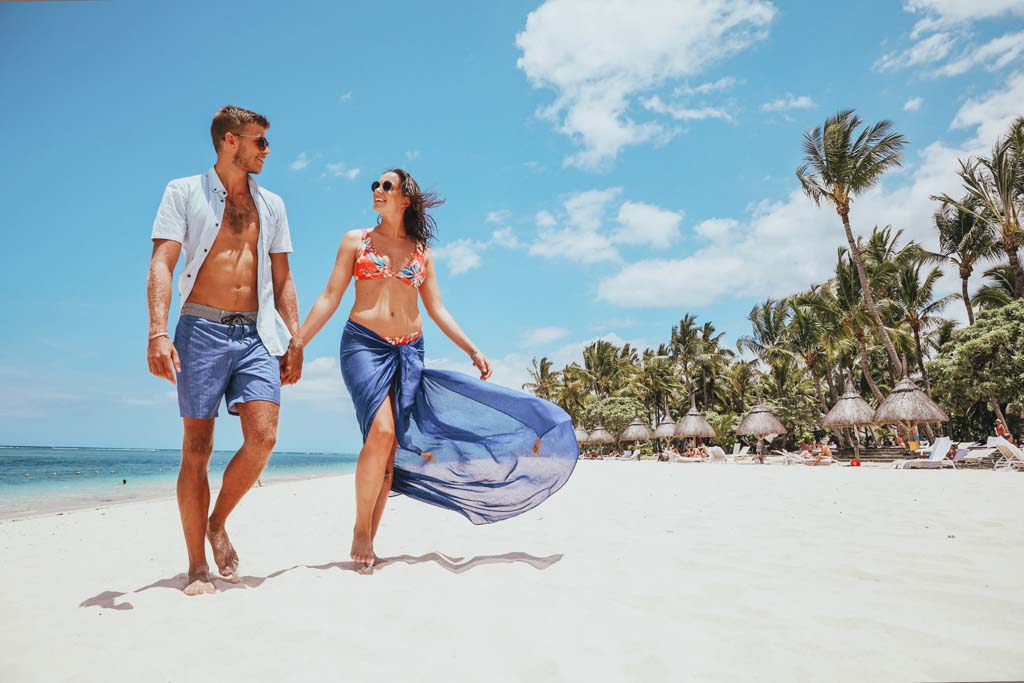 Long stay bookings also include membership of the Sun Resorts members club, offering the perfect opportunity to mingle with the locals, and make new friends and contacts.
A six month stay with Sun Resorts starts at 2400€ per month (single occupancy) including daily breakfast.
A 14 day quarantine on arrival in Mauritius remains mandatory until further notice. Sun resorts offers you complimentary quarantine accommodation in one of our east coast resorts, Ambre or Long Beach for minimum long stay of one month.
Speak to our specialist team to create your perfect stay in paradise.