With the annual membership, members will be entitled to a plethora of exclusive privileges at Sun Resorts including the beach, pools and watersport activities, Cinq Mondes Spa, the gym and access to world class golf courses. Located in the lush gardens of Sugar Beach, our first club house will be the meeting point for our members to network and socialise.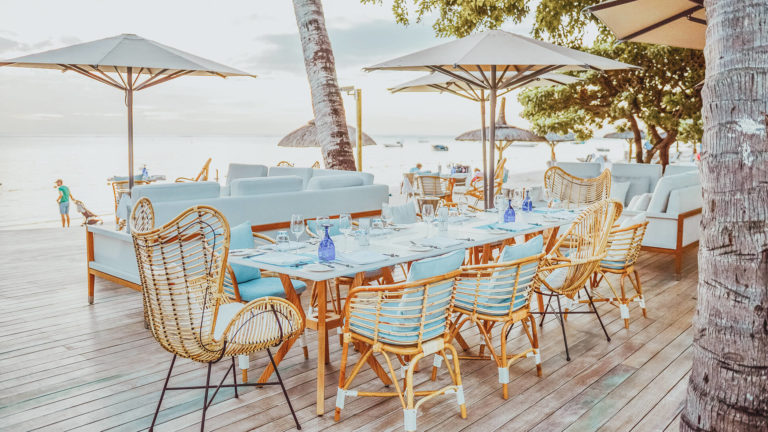 Enjoy a dedicated clubhouse, with its comfortable lounge areas and co-working space. The ideal place for our members to relax, socialise and network.
Social Events & Networking
A social program for members is curated each month with "Coffee Mornings", workshops, sport classes, guest speakers and "networking" cocktails, to name but a few…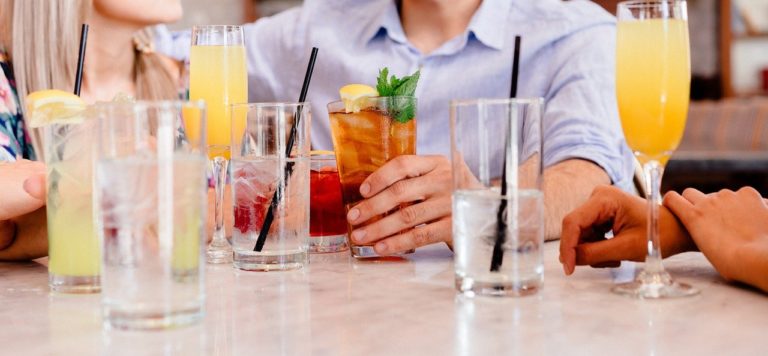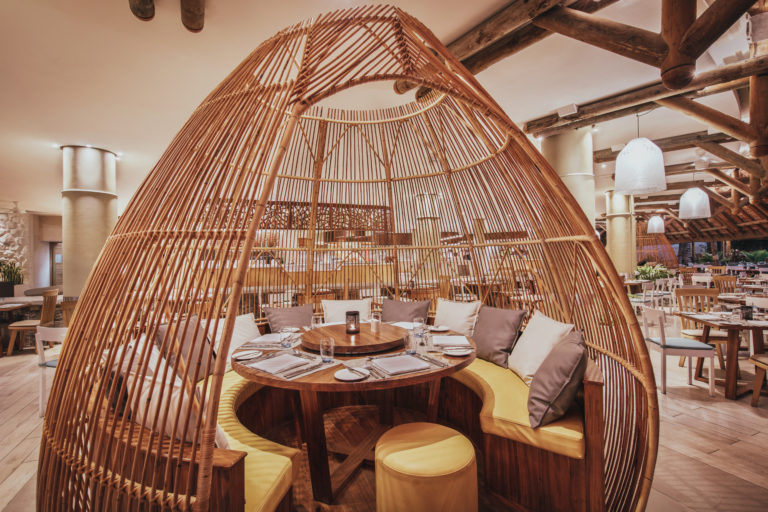 Cultural Blended Restaurant Experiences
Our members will have access to an extensive list of restaurants and bars at a discounted price, providing them with a wide choice of cuisine from around the world including the Buddha Bar Beach and its cool sushi menu as well as Mediterranean Citronella and a French brasserie, not to mention delicious authentic Mauritian cuisine.
Access to world class golf courses
Swing on the sunrise to the sunset coast on two championship golf courses. Our members will be eligible for a preferential rate on both award-winning golf courses.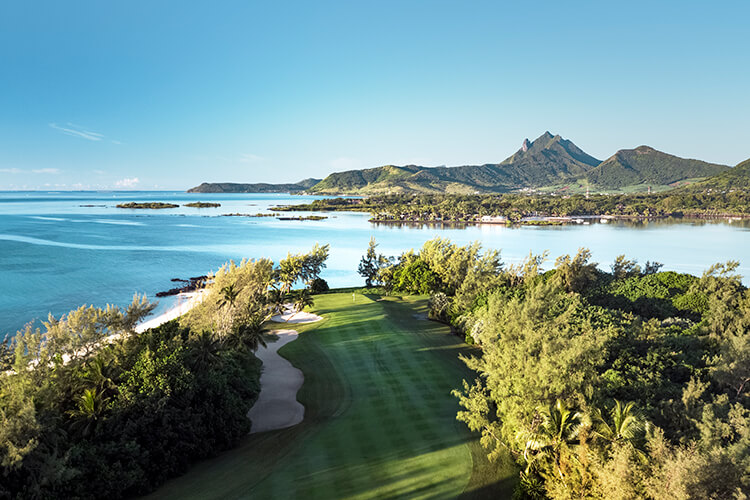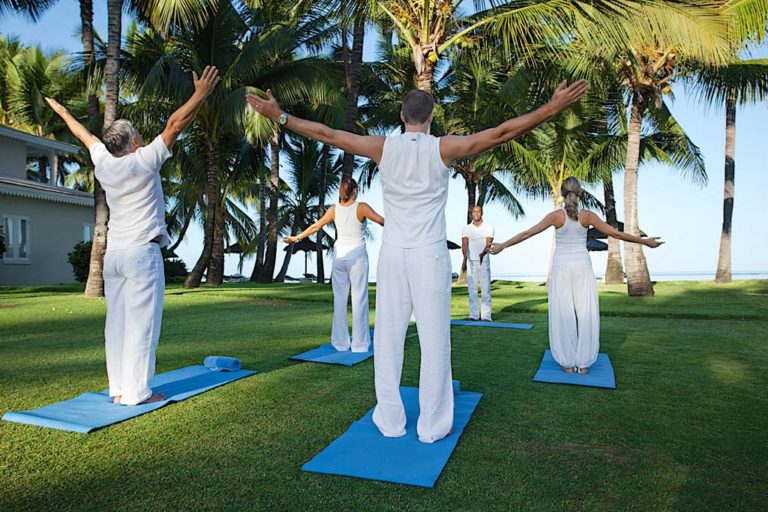 Whether you prefer to work out in a gym or indulge in a soothing spa treatment, we offer special discounts to our members with a range of state-of-the-art fitness facilities at our gym to ensure that you keep on track with your healthy habits and we provide you with the opportunity to indulge in our wellbeing activities at the spa offered to encourage a holistic approach to health.
The cherry on the cake is full access to the kids club for all members children, leaving parents free to enjoy the clubhouse where they will be welcomed by a dedicated members concierge, an open bar and comfortable co-working space.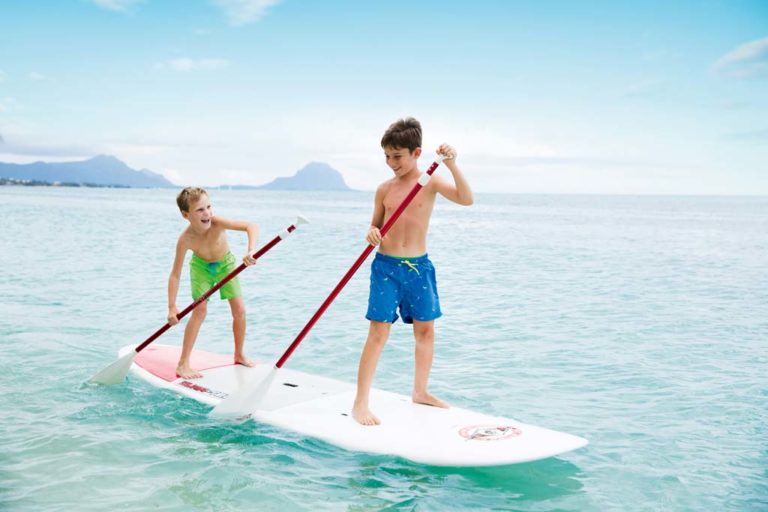 Curious to learn more about our different memberships? 
Contact the Members Club concierge by email at membersclub@sunresorts.mu
Or complete the membership enquiry form below and our team will get back you: