One of the finest golfing locations in the world
Mauritius has been honoured with the title of Golf Destination of the Year for Africa, the Gulf States and the Indian Ocean at the esteemed IAGTO awards both in 2016 and 2019, establishing itself as a remarkable world-class golfing destination.
Set in and amongst the undulating volcanic hills and tropical forests of Mauritius there are a staggering number of sublime golf courses which include anything from 9-hole courses to world-class 18-hole championship courses designed by some of the finest names in the industry such as Ernie Els and Bernhard Langer.
Discover the Benefits you have...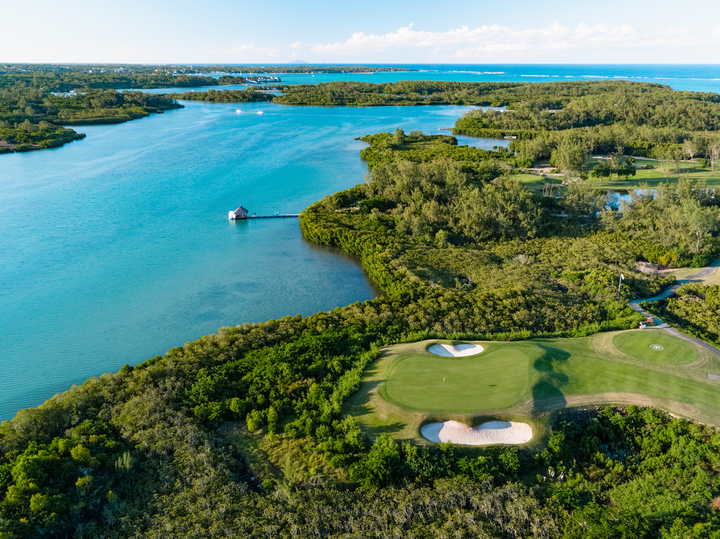 Possibly the most iconic of all the golf courses in Mauritius, the stunning Ile aux Cerfs (translated as "island of the deer") is situated just off the east coast of Mauritius and is wonderfully unique in that it is located on its very own island.
Our guests of La Pirogue and Sugar Beach benefit from free Green fees and boat transfers from Pointe Maurice jetty.
One of the most famous golf courses in Mauritius, the #Tamarina Golf Club was unveiled in 2007 and was designed by acclaimed architect Rodney Wright.
Free Green fees for Sugar Beach guests and preferential rate for Pirogue guests.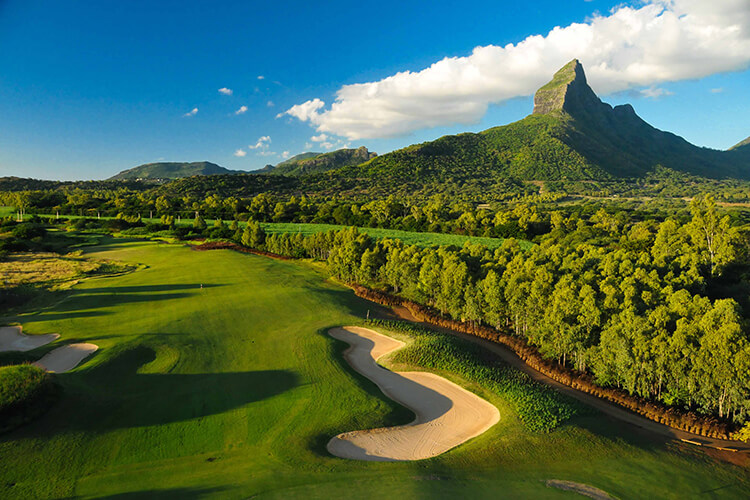 Enjoy Preferential Rates at our Selected Golf Courses
Looking for a round of golf?
If you would like to know more about golf in Mauritius contact one of our specialists who will be happy to assist you.